Get in touch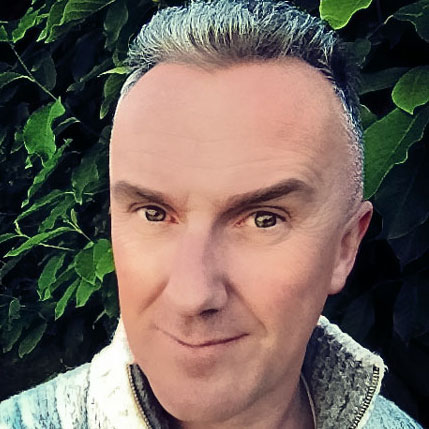 Tell me about your project
Project Outline Form
Now is always a great time to get in contact with me about your project.
Here you can tell me anything you think may be relevant to my developing excellent cover art for you.
Once I receive and digest this information, I'll arrange a phone call - at a mutually convenient time - to discuss your project further.
The best bit: this whole stage of my working process is completely free, totally confidential and without obligation.
So get writing!
I'm waiting, like a coiled spring 🙂
(PS: Depending on the amount of info and the number / size of the attachments  you might add to the form, it may take a little while to send. Please wait until the 'Thank you' message appears before exiting the page).
(PPS: Just have a quick question? Use my General Contact Form, instead…)