A Bit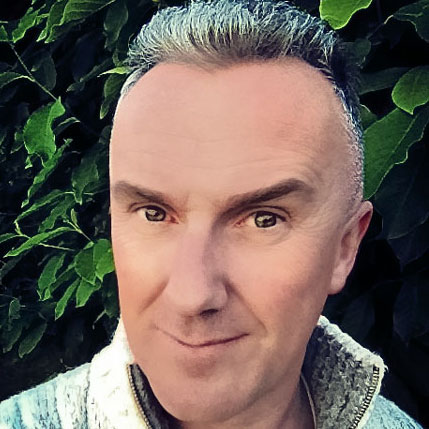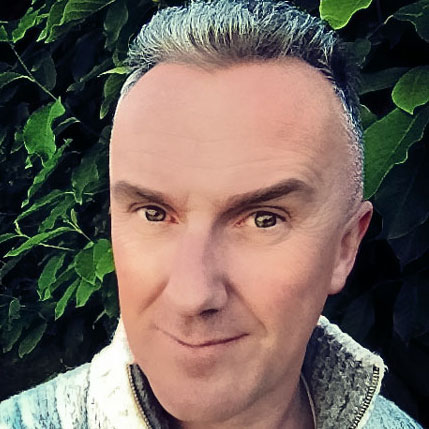 About Me
I'm a book designer, specialising in cover design, illustration, interior formatting / typesetting and promotional image packages.
I've worked in senior creative capacities for both commercial businesses and large public organisations.
Now I'm concentrating solely on creating beautiful and unique book and media designs. In doing this, I bring a wealth of creative, technical and project management experience to the work.
I've always loved exploring the design potential and challenges of various media, be they book, film or music; traditional or digital.
I'm a book fan, but I'm also a huge film fan and I particularly love the potential of covers to be cinematic in nature. It's a cliché to say it, but a 'picture paints a thousand words'.
Exploring that potential to its fullest means that I will use typography, photography and digital illustration to create cover art that will bring your book to life.
Oh, and I really enjoy working collaboratively with others - from newcomers to experienced professionals - to meet or surpass a joint creative goal.
I hope you'll find something of interest in the portfolio examples illustrated in this site. If you do, feel free to learn more about my work process, review my pricing, or get in touch to discuss your project.
I look forward to working with you! 🙂
Mark
Current availability for new projects
10%
Availability is a bit of a squeeze at present.
But, if you're looking to publish, please drop me a line.
Stay safe out there!