Book Design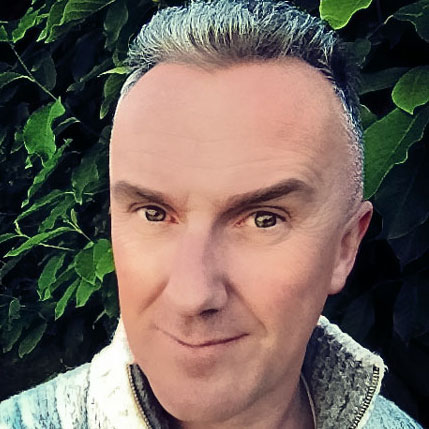 By Mark Thomas
"I found working with Mark Thomas an excellent experience.
He works quickly and the level of service/communication was excellent throughout the project.
I wouldn't hesitate to recommend him to other authors."
Erik Hamre
Author: 'Dangerous Brains'
"It was easy to establish a rapport with Mark as he is friendly and open.
He handled my every request with speed and respect to my wishes while maintaining a top-notch sense of artistic integrity to the design. 
I highly recommend Mark. He is a pleasure to work with, and has the skill, the talent, and the vision to exceed all expectations. We'll be working together again in the future!"
Shei Darksbane
Co-Author: 'Dead Girl's Ashes' & 'Blood Red Ashes'
"Mark produced all stages of the project with remarkable speed and extremely responsive communication throughout.
The end product was stunning and I am absolutely delighted with it.
I would highly recommend Mark and have already started working with him on my next novel!"
Fiona MacBain
Author: 'Daughter, Disappeared' & 'Glasdrum'
I communicate