Go on.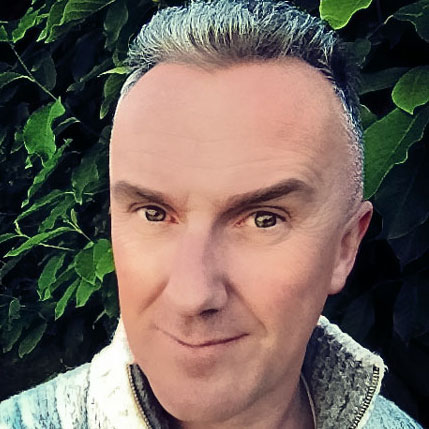 You know you want to…
General Contact Form
I'd love you to get in touch if you have a pre-purchase or general query about my services, or even if you just want to say 'hi!': just use the following form.
Please note that all fields must completed to successfully submit your form.
(NB: If you have a project you'd like to tell me about, please use the Project Outline Form, instead.)
Oh, and thanks for stopping by! 🙂